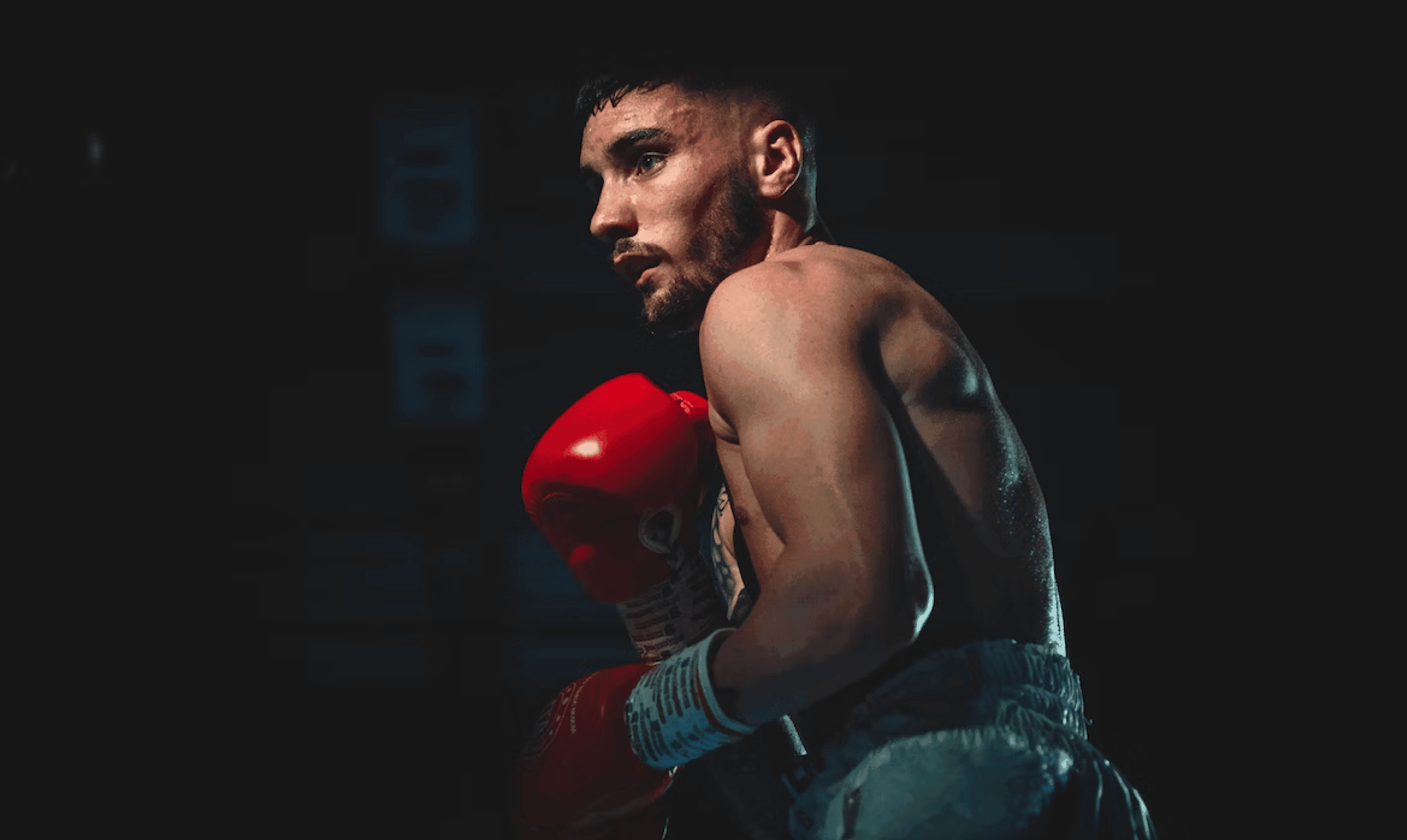 Fierce Fight Gear
Fight Shop for
Boxing, MMA, Muay Thai & More
MAKE YOUR GEAR CUSTOMIZABLE!
with our Customizer.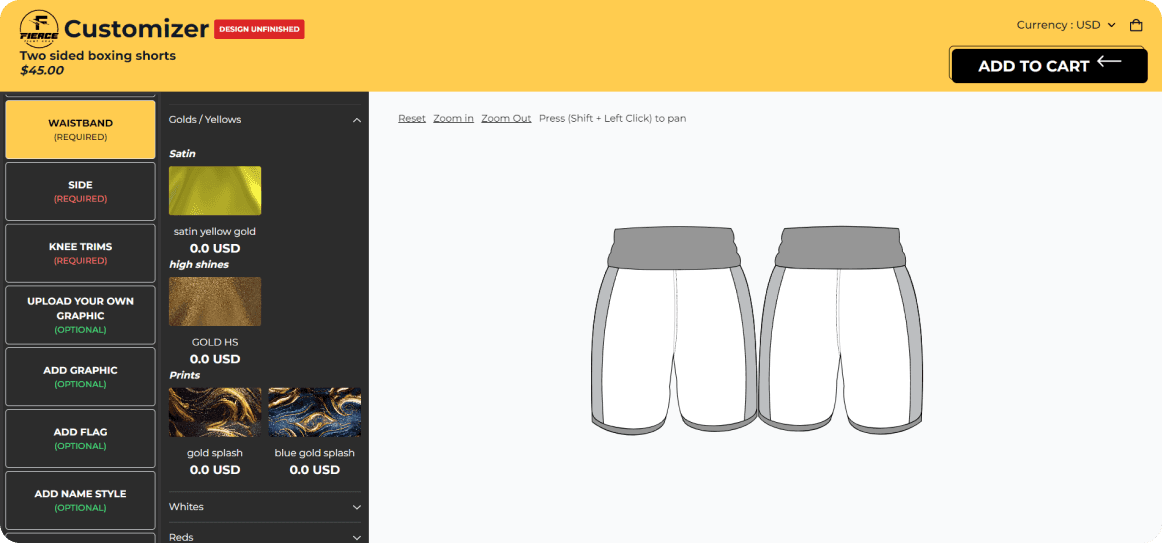 Check out


Full set

Designs
Don't settle for less! Get the best fight gear to make you stand out duringcombat.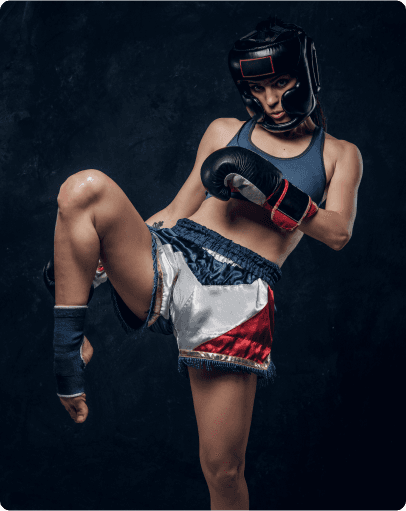 Savage Kit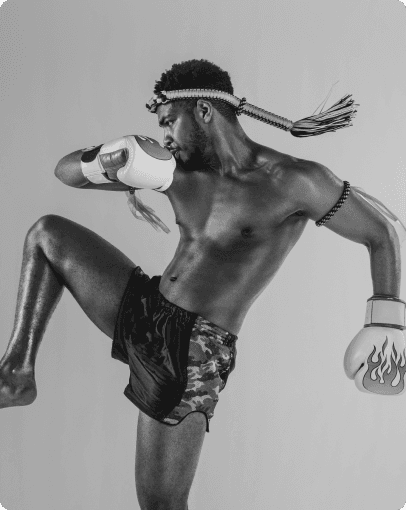 Royality Kit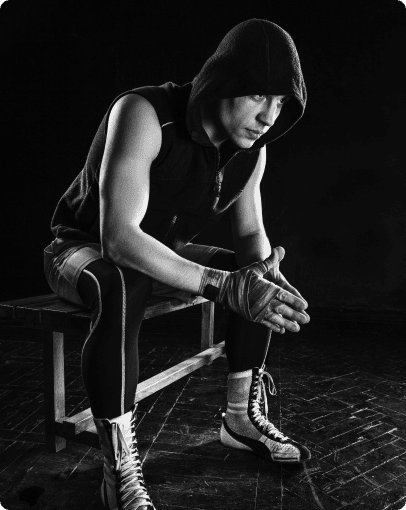 Fire Kit
Featured: New Products
Explore the collection of premium items available for supply in our online fight store. High quality boxing shoes, MMA gear,muay thai shorts, and other boxing equipment that will make you stand out in boxing rings. Need to throw a good punch? Our boxing gloves and original fightwear are your best bet!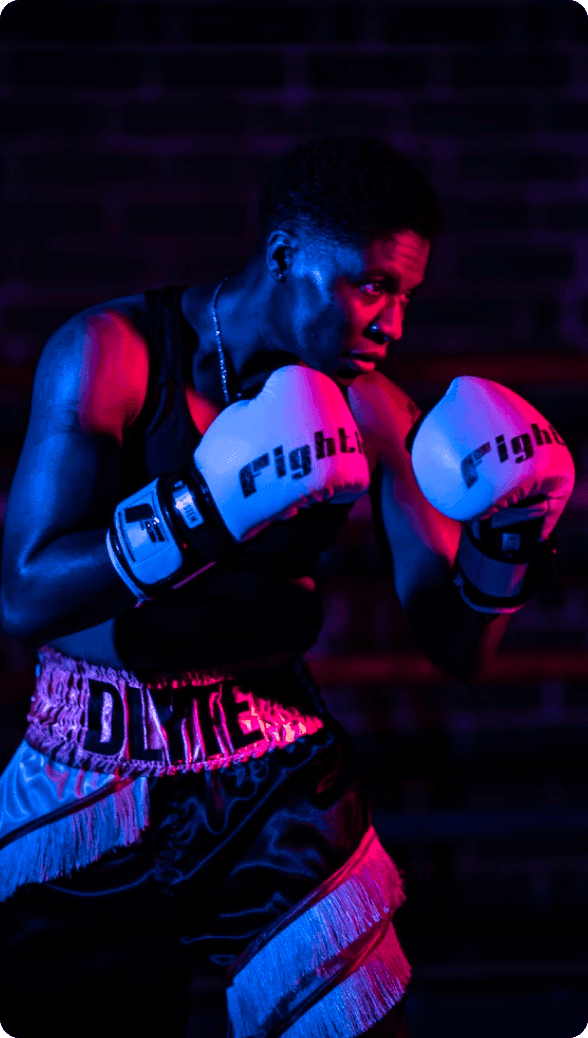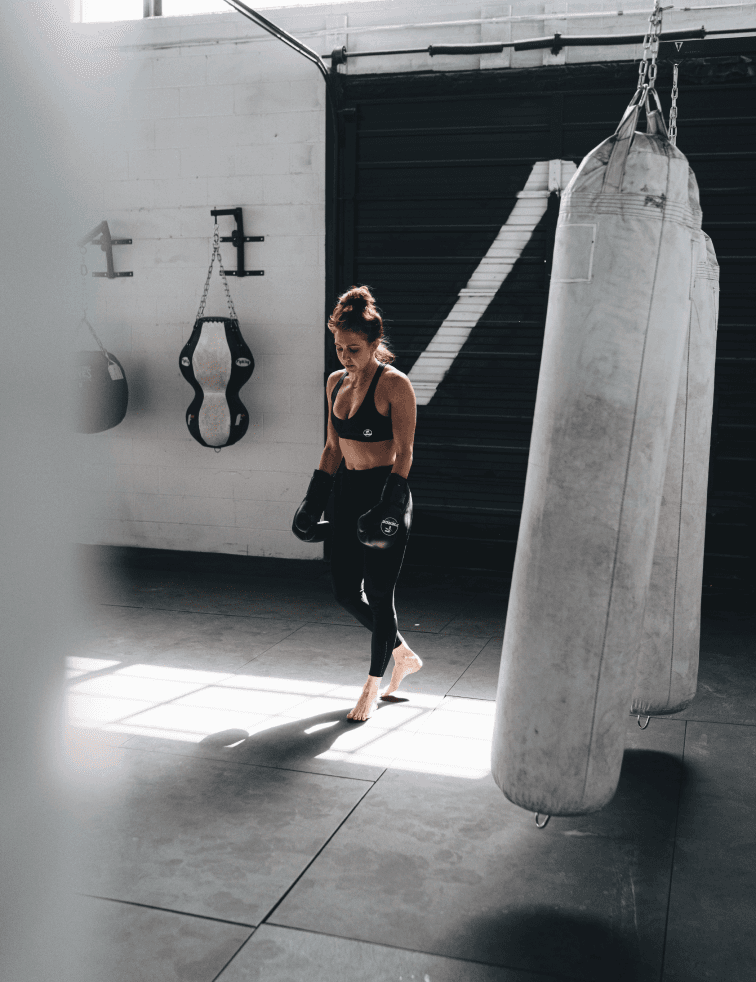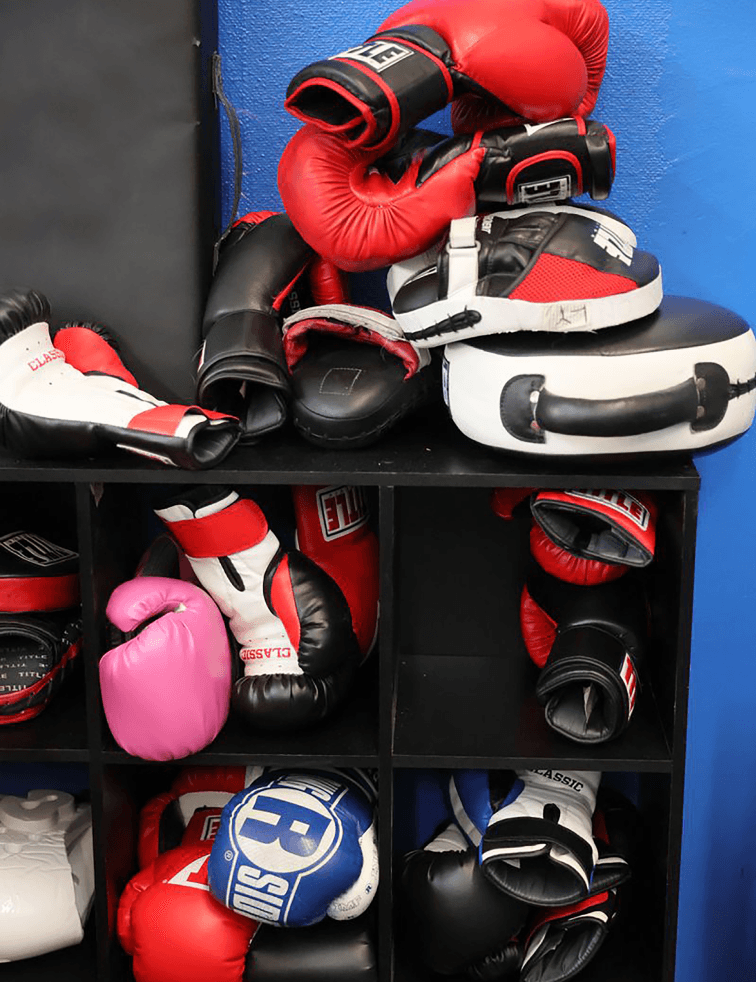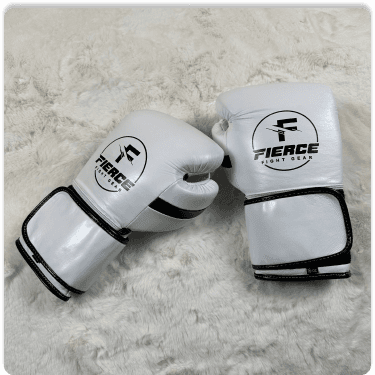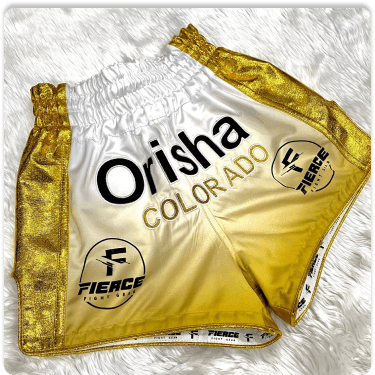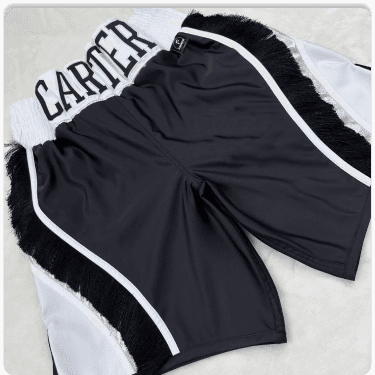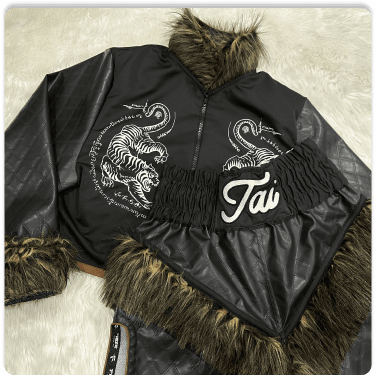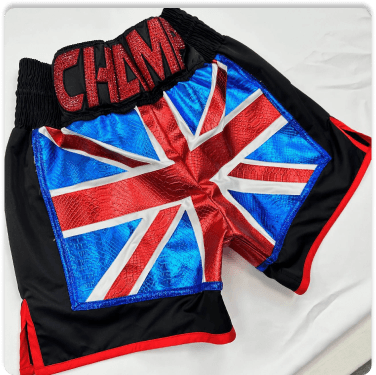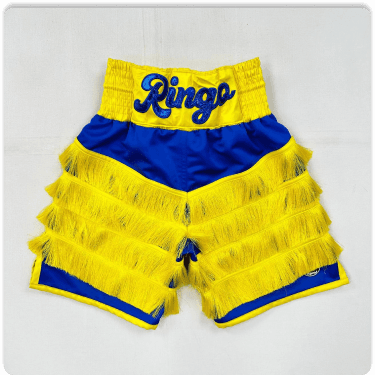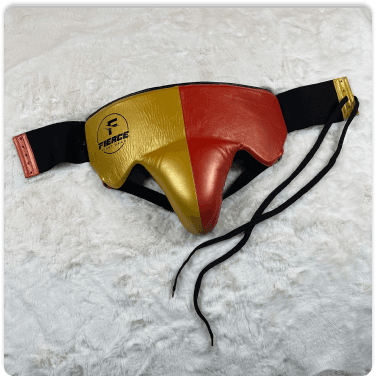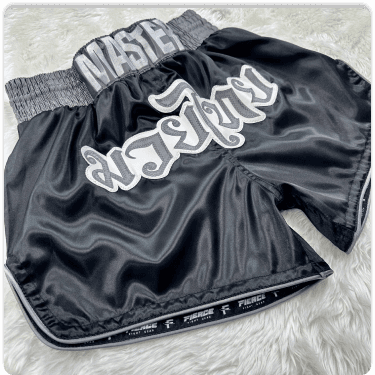 Be the One: The New Winning Brand for Fighters with Strength - Fierce Fight Gear for Muay Thai, Boxing, Street Boxing & MMA.
Introducing Fierce Fight Gear, where cutting-edge technology meets unparalleled design, providing you with the ultimate performance apparel. At Fierce Fight Gear, we're more than just an online fight store – we're a heaven for fighters, athletes, and enthusiasts seeking the finest quality gear. Our extensive selection and brand covers a wide range of disciplines, including boxing, MMA, Muay Thai, jiu jitsu, and more. As the one-stop-shop for all your combat sports needs, we offer new products including professional boxing gear, muay thai gear, custom apparel, fightwear, and equipment. Our fight shop offers custom gear, so you can always get the perfect fit for your needs and our friendly and knowledgeable staff is always happy to help you find the right gear for your sport. Shop with Fierce Fight Gear today and experience the difference!